Connecticut's Caring Homemakers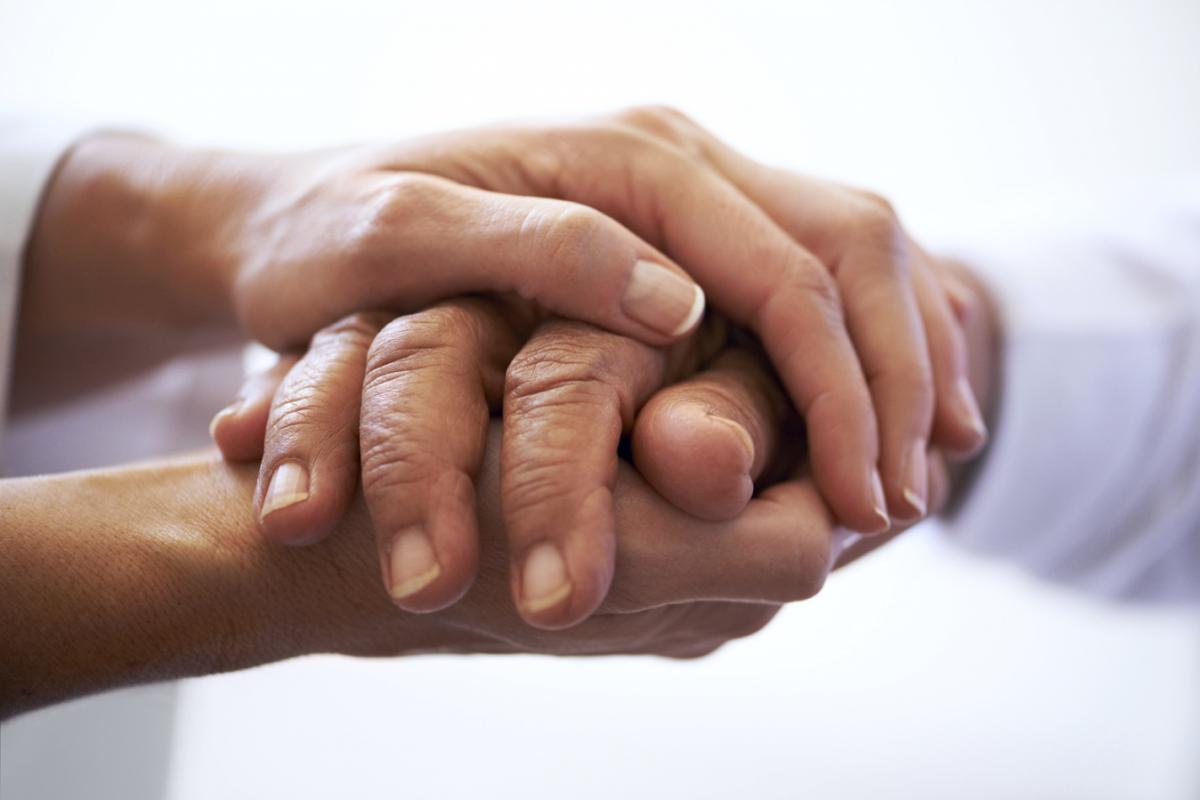 Nutmeg Home Assistance, LLC is a home care referral service that connects independent and experienced  caregivers with clients who are seeking live in care or day-to-day help.
With specialization in Alzheimer's and dementia care our caregivers ensure that your loved ones are cared for properly no matter their mental and physical health. We provide the best home care services to fit your loved one's needs and strive to exceed expectations regularly.
As the founder of Nutmeg Home Assistance, Anna has established a set of standards that reflect her Eastern European — specifically, Polish — roots and cultural qualities of care. Eastern Europeans have been known to be hardworking, caring, and compassionate individuals, all key aspects of our organization's core values. With these values, we guarantee that we onboard only the best caretakers with the highest quality service and reliability for you and your loved one.
Nutmeg Home Assistance, LLC is a privately-owned and operated agency, which is registered in the state of Connecticut (HCA Registration#0001048). We proudly serve Connecticut's Hartford and New Haven counties. More specifically, if your loved one in Enfield, Manchester, Farmington, West Hartford, and New Haven territories need assistance on a daily or as-need basis, our caregivers will provide the care they require.